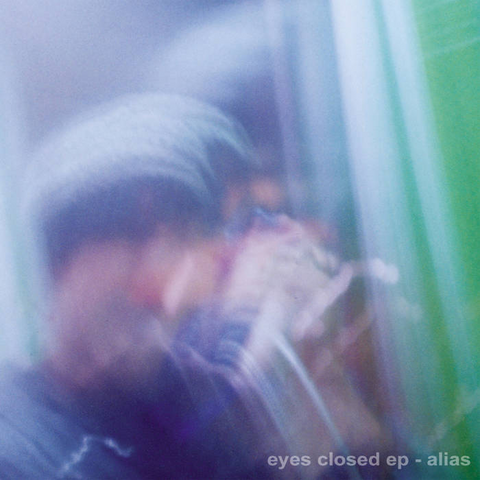 Alias - Eyes Closed VINYL EP
ALL PROCEEDS FROM THE SALE OF THIS PRODUCT GO TO THE FAMILY OF BRENDON "ALIAS" WHITNEY.

***This stock comes from a case of Alias' own promo copies, so there is no shrink-wrap, as they were not originally intended for retail sale.
Released in 2006, the Eyes Closed EP is five beautifully arranged instrumental songs of filtered polyrhythmic percussion, fat chopped drums, droney synths, lush string samples and TV/radio overdubs with anti-imperialist sentiment. A departure from early sample-heavy, loop-based Alias productions, tracks laden with washy keyboards and eerie guitar relied more on his multi-instrumental talents and signaled the transformation to come on Muted.
| | | |
| --- | --- | --- |
| 1. | "Eyes Closed" | 4:17 |
| 2. | "What Used to Be" | 3:43 |
| 3. | "Must Consume" | 4:03 |
| 4. | "Dec. 26th, 2002" | 4:33 |
| 5. | "Things Got a Little Ugly" | 3:42 |