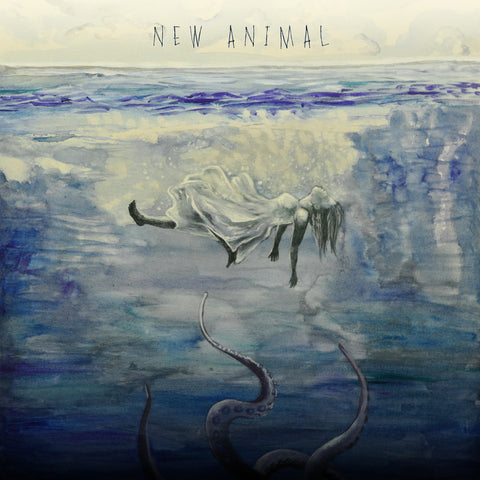 James Hancock - New Animal FREE DOWNLOAD!
James Hancock's NEW ANIMAL EP is the product of submersion in chaos, experimentation, deconstruction and risk.

Hancock began building the EP in the spring of 2014 and completed the bulk of the project within a few months, a prolific feat inspired by the energetic, anxious and joyful months leading up to the birth of his daughter. Toronto/Berlin female vocalist Leonita added vocal wailings, wordless textures and simple lyric chants that highlight the sense of urgency and emotional quality of Hancock's music. Hancock's own vocals are sampled throughout the EP, as well as various manipulated field recordings. NEW ANIMAL is at once a departure and taking a stance, with Hancock expanding and asserting himself as a multi-instrumentalist, composer and producer of work that transcends stylistic boundaries.

James Hancock contributed production to the Sage Francis song "ID Thieves" in 2014.

Tracklisting:
01 Wolfpit
02 Full City Dark
03 Taikonaut
04 New Animal

Album art by Bender and Dorene Inglis. Layout by Mark Stanleigh.